It seems designer Frank de Biasi was always heading for a home in Tangier. With a university degree in International Relations, studies at the Sorbonne, followed by six years at Christie's and then twelve years as Director of Interiors at Peter Marino, Frank expanded his love for travel, art and history through an excellent design experience. While expertly accessing design resources and creating interiors around the world, it is somewhat unsurprising (after owning homes in New York, Miami and Paris) that Frank and his partner, textile and textile designer Jane Mayer, have landed in this magical melting pot of cultures and former creators from around the world. . Please join Susanna and I are visiting with Frank in his charming home and Jane in this gorgeous port city in North Africa.
In Tangiers, in the heart of the Kasbah, Frank and Jane found the wreckage of a place they knew could turn into a full-time home stretching across the seasons.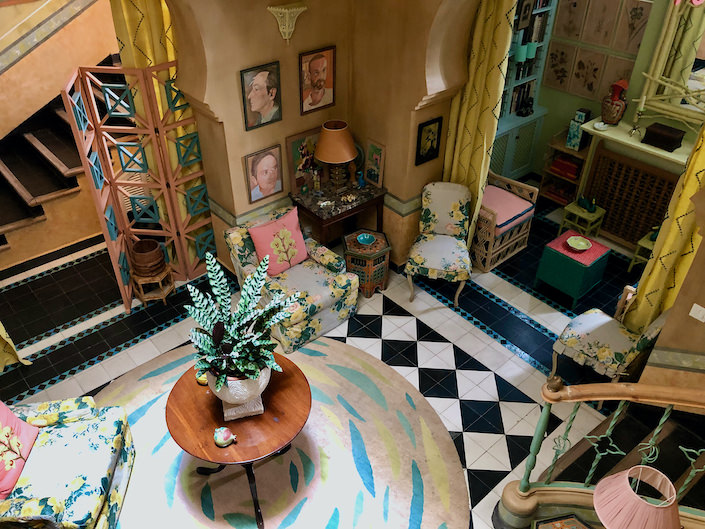 From the cozy first floor above, to the ventilated living / dining area upstairs below.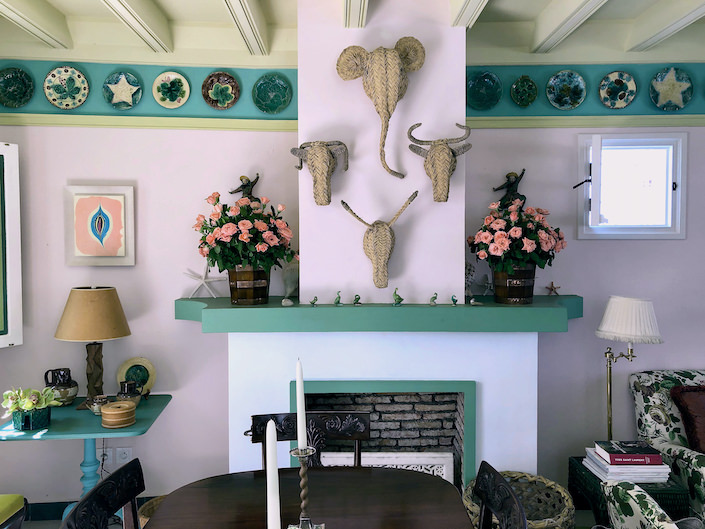 Collections of Former Homes (You can learn about the tiger below from Frank & Gene's NYC Apartment – Watch the video visit hereThey merge into a coherent whole effortlessly, indicating their spherical life spun together. However, the new architecture and decorations offer an exotic feel of the place.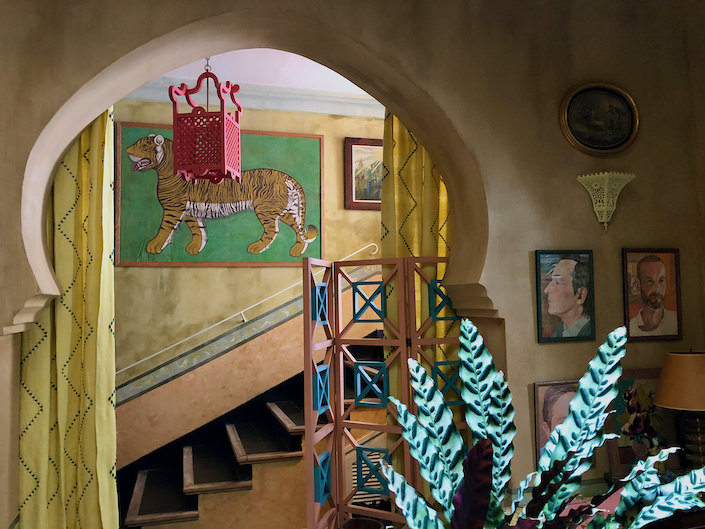 Building from scratch, they manage to work with local artisans to incorporate many elements that make living comfortable and elegant including a smart and functional three-story central foyer, adding light to all floors. It is decorated with custom stripes, a traditional wooden partition, connecting all rooms with exotic elegance. The custom-made kitchen and pantry helps contain collections and make frequent entertaining of them a breeze.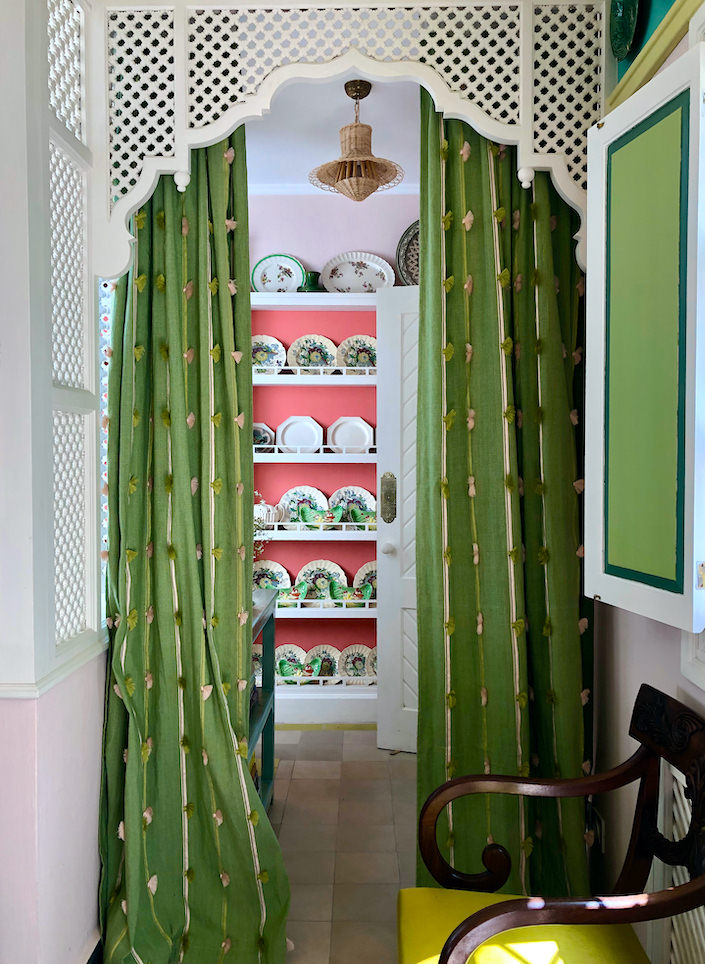 Throughout the time, gorgeous color combinations (Jane's area of ​​expertise) express the couple's love of custom-made paint finishes and details, a signature of all of their former homes.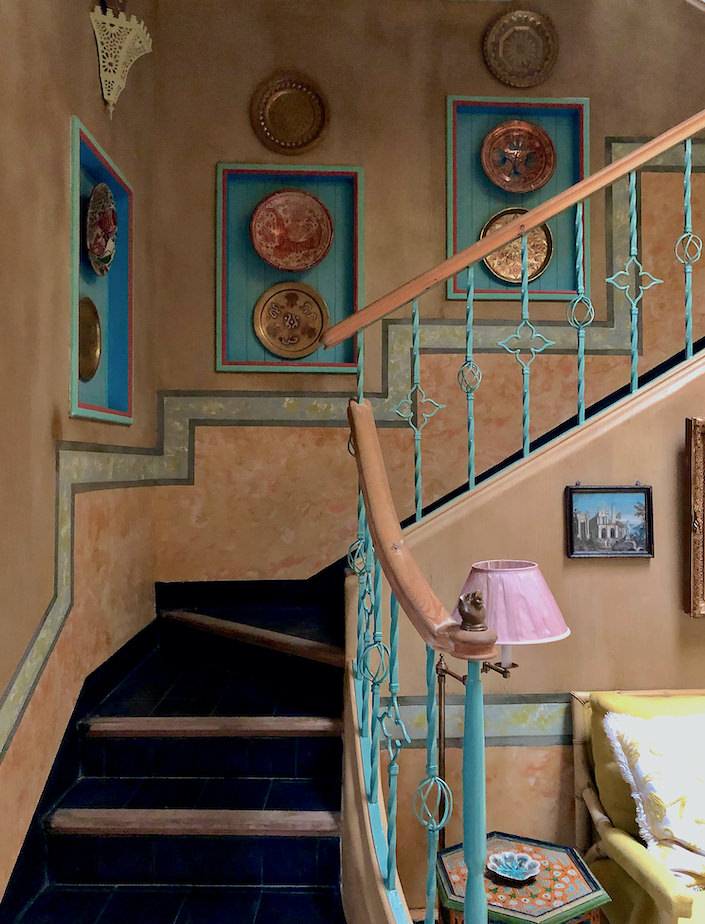 But above all, Frank and Jane wanted a home that not only expressed their distinct accent of design, but was comfortable and incorporated their properties with fit and elegance – Trifecta embodies their bedroom living area below.
All photos by Stacey Buickis for Quintessence
So thank you Frank and Jane, we are pleased and charmed by your talent and hospitality. We can't wait for a return visit to experience more of the magic of Tangier!