This week's show is taped at the Mann Center for the Performing Arts in Philadelphia, Pennsylvania, with host Peter Sagal, official referee and scorer Bill Curtis, Not My Job guest Larry Krasner, and panelists Alonzo Boden, Dulce Sloan, and Mo Roca. Click the audio link above to hear the entire show.
Jordan August Photography/Man Center for the Performing Arts
Who's Bill this time
gold medal in quad events; Desgestuso prefect. Yeah we can't (we don't have a big birthday party)
board questions
keep an idea for 1%
listener trick
Committee members read three stories about history repeating itself, only one of which is true.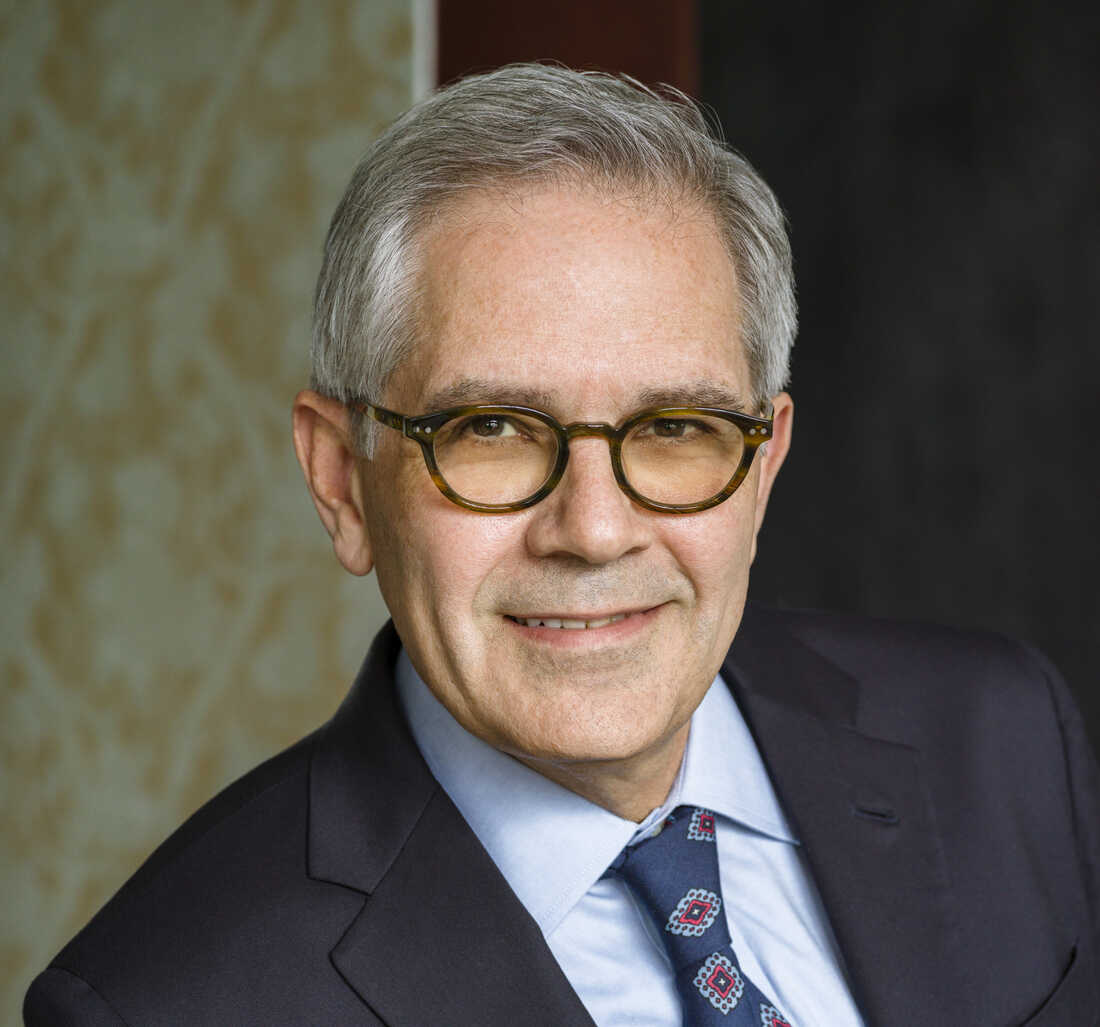 Not My Job: We're Testing Philadelphia District Attorney Larry Krasner About Curlies
Larry Krasner spent 30 years working as a defense attorney and is now completing his first term as Philadelphia's attorney general. This week we have Mo (Rocca) and Larry (Krasner) on the show so…how about Curly? We'll ask Krasner three questions about the different types of 'Curlies'.
board questions
Long live the monkey queen. Don't drink and shop
Limrix
Bill Curtis reads three stories and poems related to the news: Extra Buzzy Bees; Marriage math face the truth
Lightning fills the void
All the news that we couldn't put anywhere else.
predictions
Our committee members anticipate the best gift Barack Obama can get on his 60th birthday