As we head into June, we look forward to the upcoming summer season with a sense of renewed optimism. One of the highlights here in Nantucket will be Nantucket Historical SocietySixth annual Nantucket by design The event took place from August 5-7. Ahead of the event, I am pleased to be collaborating with NHA to produce several videos highlighting the fusion of Nantucket's strong history with the power of great design. I'm excited to share our first spotlight, which houses one of the most famous symbols of Nantucket's rich handicraft culture. Please join me with hostess, Marie LaCourcier, NHA's Director of Education, and many of the island's master craftsmen as we explore the history, traditions, and styles of Nantucket's basketry, including a special peek at Nantucket Lightship Basket Museum In celebration of their new affiliation with the NHA, at Hadwen House.
As interest in crafts, basket weaving, and all things rattan continues to grow, this is the perfect time to revisit the legacy of Nantucket Lightship baskets. With a fascinating history and extensive global influence, I hope you enjoy learning more about Nantucket's quintessential treasure.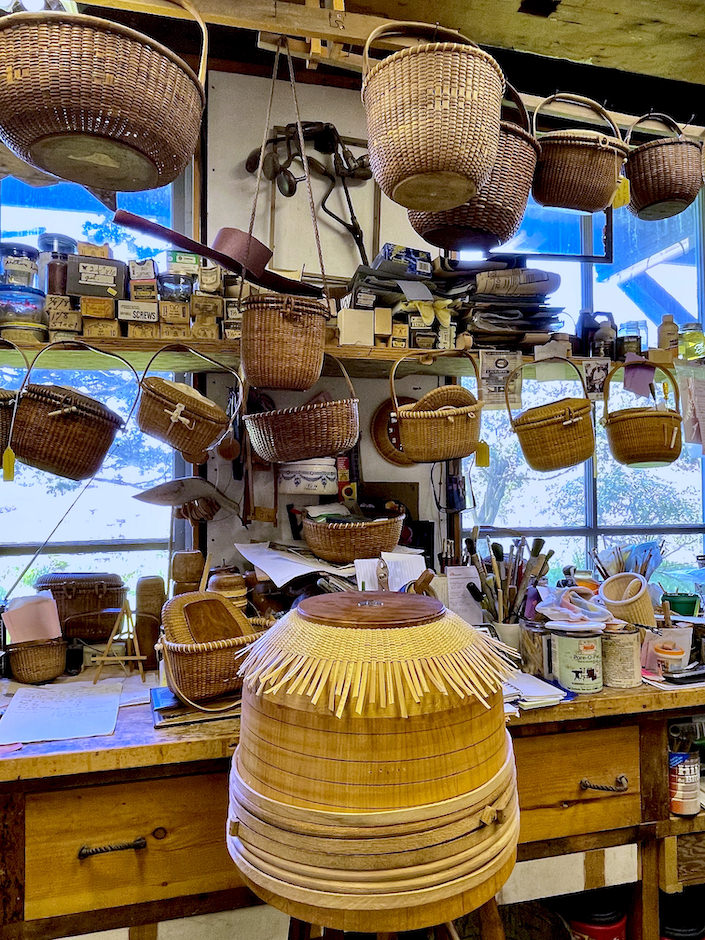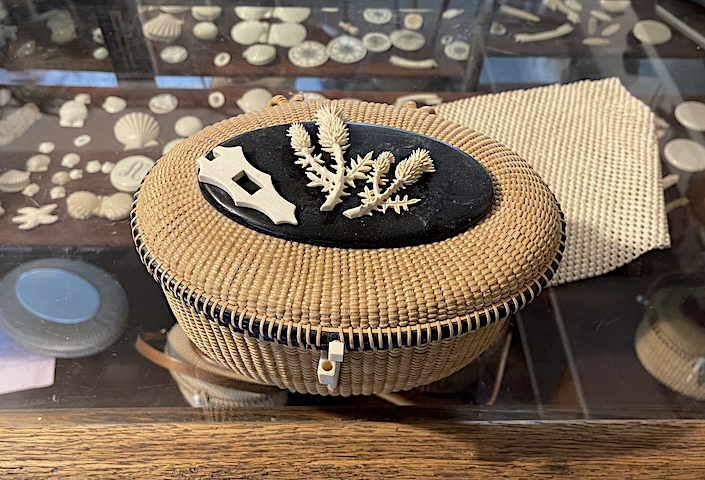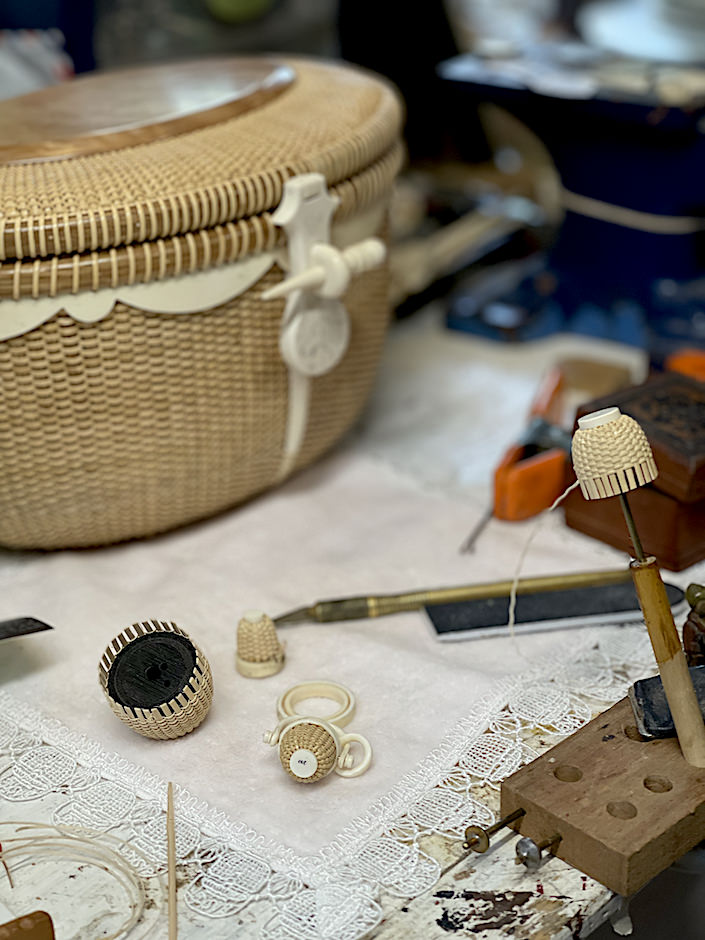 In the coming months, I will be sharing more about this year's NBD event. As our President Kelly Williams explains, "Our theme this year is renovation and we look forward to incredible discussions about how design can renew not only the home but also the soul, as well as how to renovate our cherished antique homes in a thoughtful way for modern living." We're excited that we'll be transitioning to a hybrid, In person and virtualStarting from our signature Keynote Design lunch featuring the designer Nate BerkusWho will join us on the island! You can find out more about this important fundraiser and buy tickets for both in person (lunch is always sold out) and virtual events at Nantucket page by design. Stay tuned!