The eyes of the media speak
YouTube

How do you tell the story of absence? How do you imagine the space that longing occupies? These were the challenges in creation Sheila and Joe, A movie about two people who split up in prison, meet, fall in love, and dedicated their lives to each other through letters.
We first met Sheila Roll when Ed Cachey filmed a video about ending the stigma of imprisonment for Think Outside the Cell Foundation, a nonprofit she and Joe Robinson founded. At the time, Joe was serving a 25-year prison sentence in upstate New York. Not only was Sheila, the former journalist, handling the grievances of mass detention, she was personally involved to the point she never expected.
Once you meet Sheila, you cannot give up on her. She has this rare ability to make you feel fear and care in the same moment. She exudes an inner clarity that seems irresistibly strong, weak, and intriguing. Its presence makes you want to know more. Her story with Joe is also a dream type documentary Lottery Tickets: Previous The New York Times The bureau chief falls in love with a imprisoned man and marries him 11 years before his release.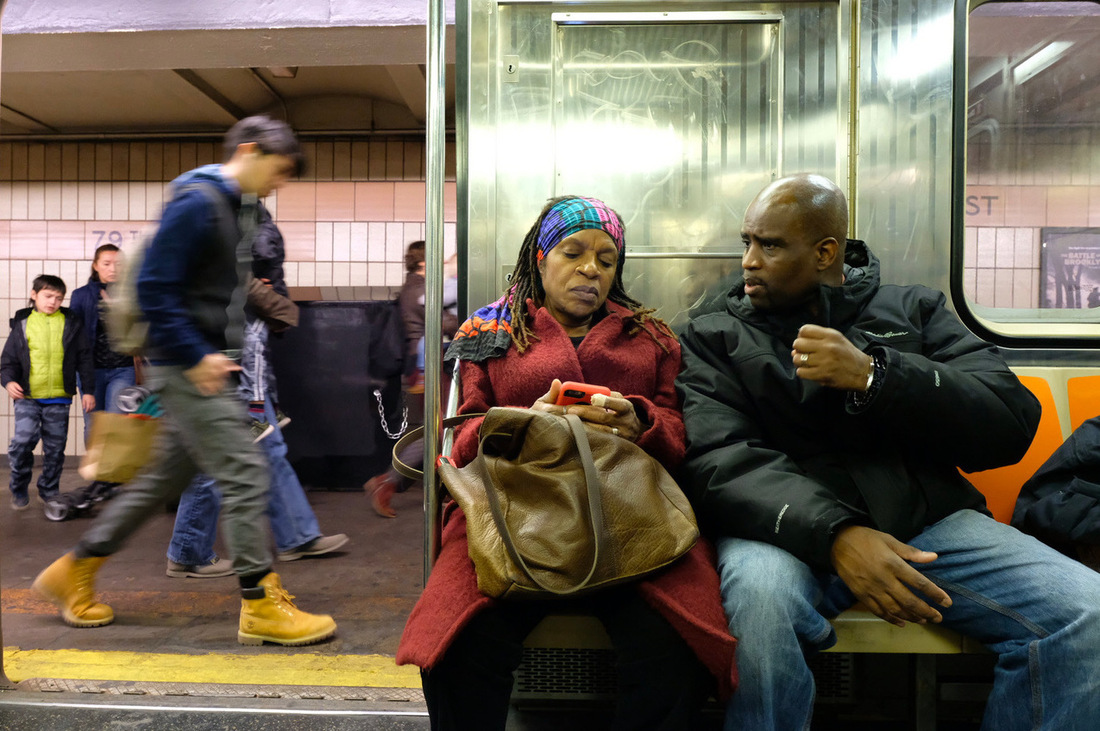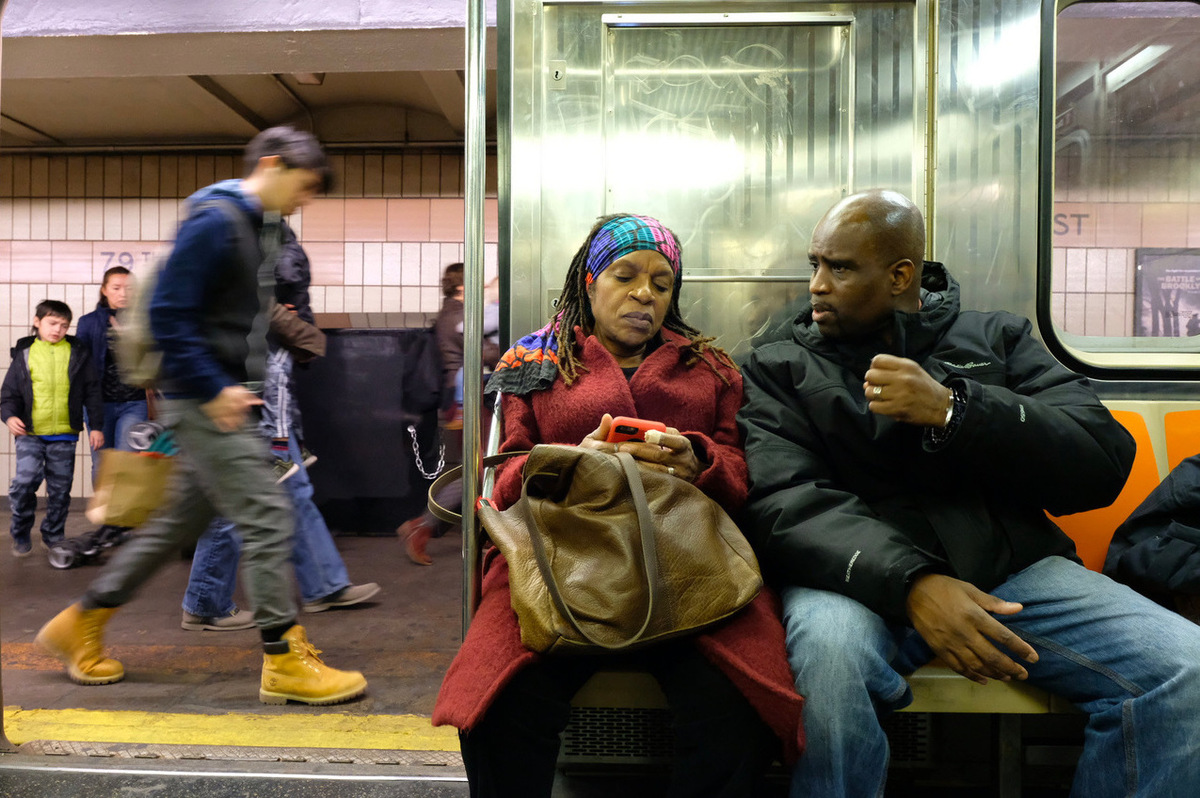 Initially, Ed and I discussed filming during the re-entry of Joe to create a real account of their transition into living together as a man and wife. Whether we didn't have the courage to intrude on their hard-earned privacy or thought the approach was too serious (maybe both), we chose to create a poetic homage to their love instead.
Sheila and Joe's letters – hundreds of pages written over thousands of days – provide a roadmap for the unexpected bond. The film honors the integrity of the letters and follows a chronological order as the relationship develops. This allows viewers to experience revealing Sheila & Joe's attractiveness, fear, insecurity and emotion in real time.
We filmed Sheila and Joe reading their letters at Riverside Church, where she started writing letters for the prison ministry program. We chose dramatic lighting as a way to formalize the reading of letters, as if this were a carefully curated theatrical performance for the audience. We also interviewed Sheila and Joe, who was used sparingly to fill in details missing from the correspondence.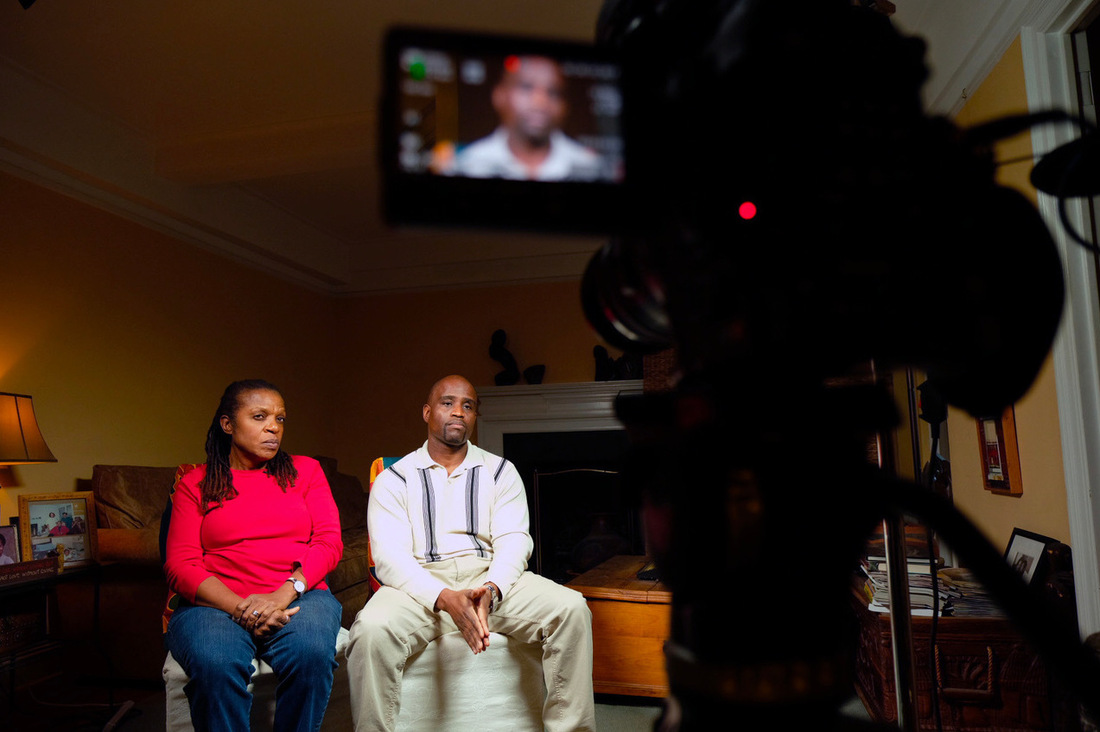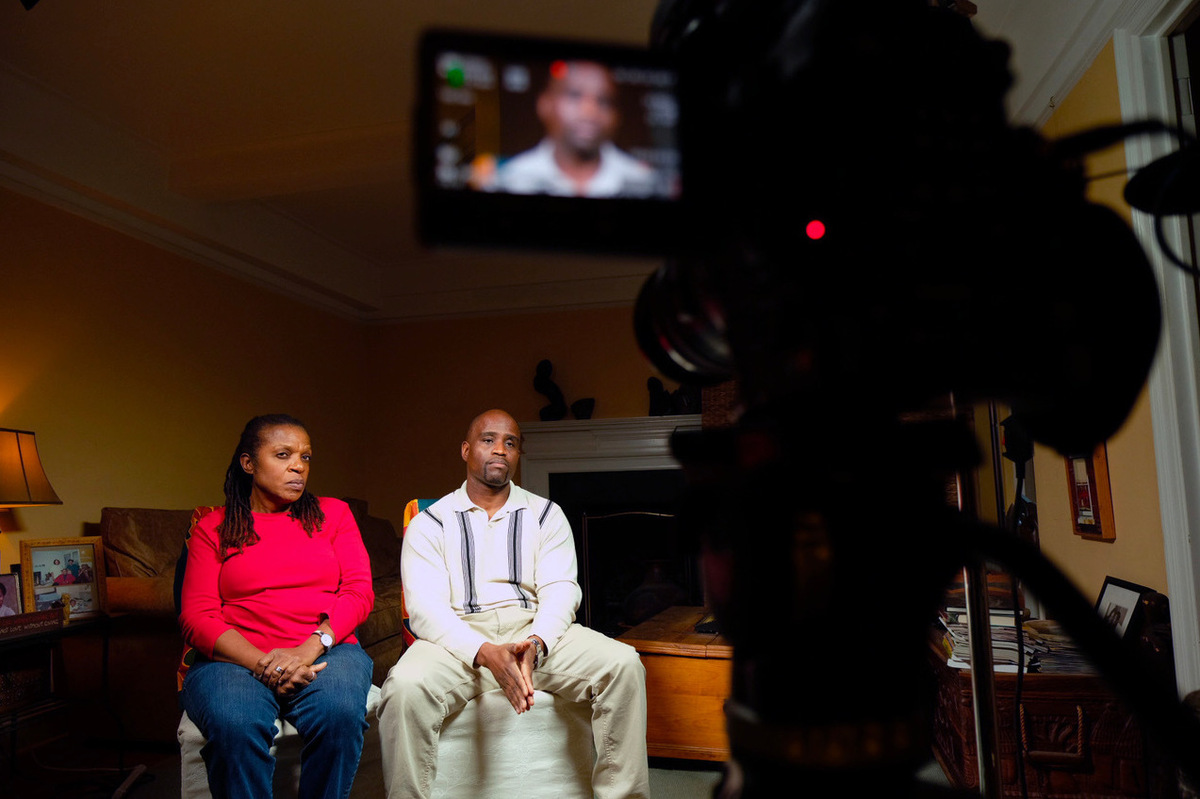 The messages were then revived by the clever hand of Stephanie Khoury, who created lines from Sheila and Joe's handwriting passages and animations for added emphasis. Stephanie used video clips and still photos from both our archives and outside sources to weave visual collages that dance across the screen throughout the film. We worked with suggestive visuals and moods to reconstruct emotions in the story and design a multi-layered soundtrack to make the experience more immersive.
Visually, we didn't get Sheila & Joe together until about five minutes into the movie because they didn't meet in person until over a year after their speech was written. We're also resolved not to let Joe's crime define his character, so details aren't revealed until the moment they meet in the flesh, according to their actual relationship. Joe's crime is intentionally a footnote to this story, allowing their relationship to overshadow one tragic moment in Joe's past.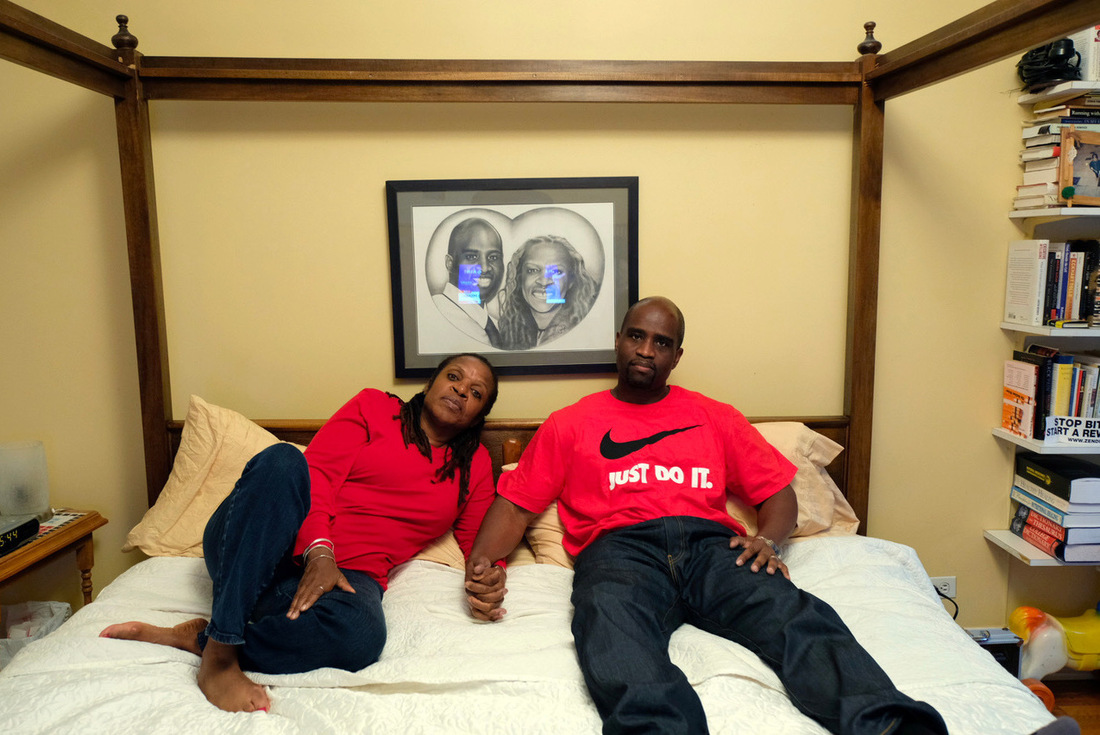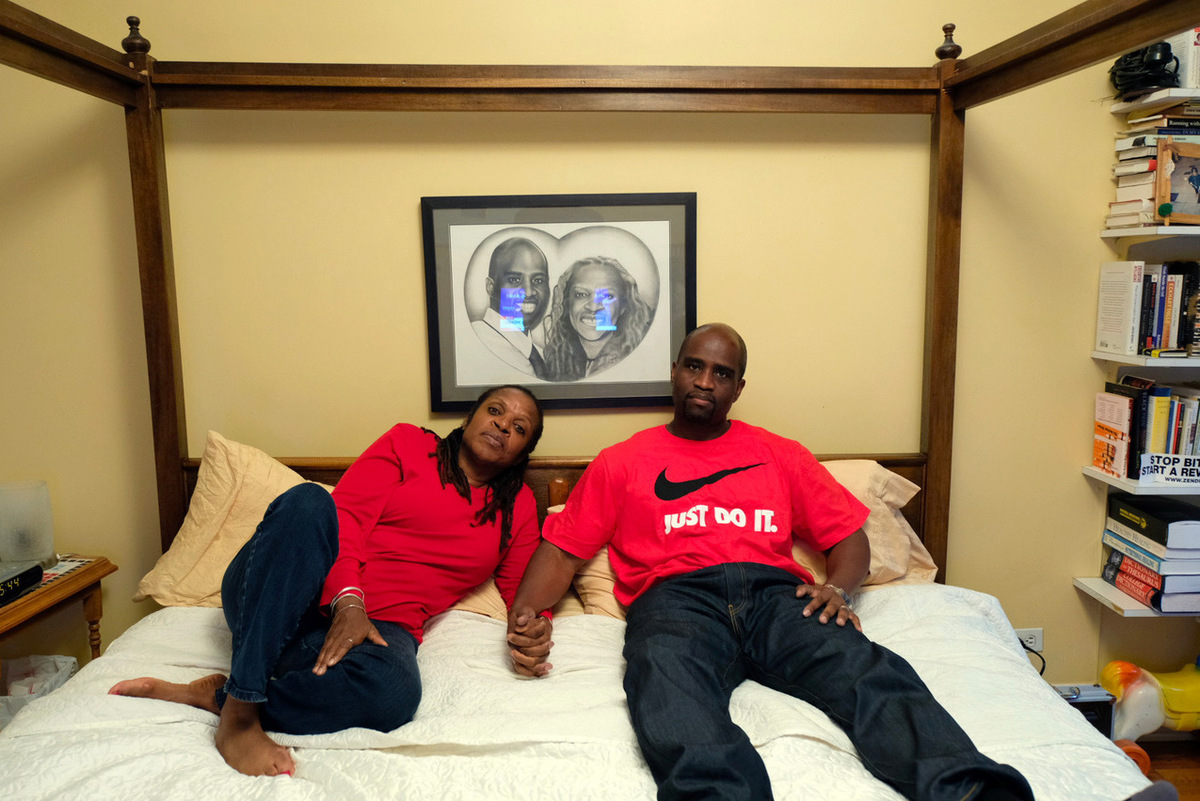 I had heard stories in the past of men in prison courting women from outside as correspondent pals, and I admit to being skeptical. How can true love be born out of such turbulent circumstances? Sheila and Joe's letters help decode how such an unlikely bond could develop under inhospitable conditions. We are able to attest that this is love, complex and real, and that despite different age, physical separation and diverging realities, they are irreversibly drawn to each other.
Through their letters, Sheila and Joe define their spirits so perfectly that the viewer is entrusted with two exposed and unstable hearts. The intimacy of disarming them moves us because it changes them.
Julie Winocore is a documentary filmmaker and CEO of Talking Eyes Media. Follow her on Instagram Embed a Tweet.