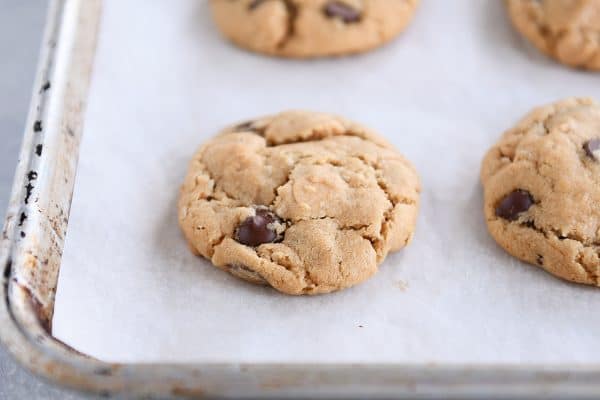 It's time for a speed World Recipes Forget Post (Some of my favorite posts to compile!).
If you're new here, this little series highlights some recipes that have been on my site for a long time (like, a really Long time).
Although they may have been overlooked by the recently published recipes, they definitely deserve another chance in the spotlight, as they are huge tried-and-true favorites here. Even after all these years.
Have you made any of these recipes? what is your favourite?
* You can see all the past World recipes forgot posts here*
This is one of my favorite simple dinners.
Get the recipe
It's almost too easy to make a recipe, we mix these dips all the time for fruits or biscuits.
Get the recipe
Screaming Alert: One of my favorite cheesecake ever. It's insanely delicious.
Get the recipe
Delicious, simple, and crazy – plus the slow cooker makes it super easy.
Get the recipe
If carbs are your love language, these good pretzel menus are next level.
Get the recipe
This soup is always crowd-pleasing, and I make it all the time for other people's meals.
Get the recipe
Very simple and very good (especially with a scoop of ice cream!).
Get the recipe
If you've never roasted a chicken before, this method will change your life – it makes the best roast chicken.
Get the recipe
This recipe is old fashioned, but the crunchy, delicious peanut butter for these brownies is just so good.
Get the recipe
No exaggeration, we make it at least once or twice a week for breakfast. Very healthy and very tasty.
Get the recipe
Time to raise the chocolate chip cookies with these kids. Soft, tasty, and delicious!
Get the recipe
100% of the time quinoa is left, I prepare it for a quick, healthy, and delicious dinner or lunch.
Get the recipe