2020 marked the 400th anniversary of the Mayflower's arrival from England to Plymouth Rock, Massachusetts, a moment enveloped in the general notion that the following year's Pilgrims broke bread with the Wampanoag tribe in a friendship.
For generations, this story has been taught – from the point of view of white settlers – to children in schools.
"The Mayflower and its aftermath became the first and most culturally popular story told to many young Americans about the country's founding and initial relationships with the Natives," says photographer Sarah Stack.
"But the stories they tell of the golden age of friendship, of new beginnings, and of the untouched wilderness, are legend."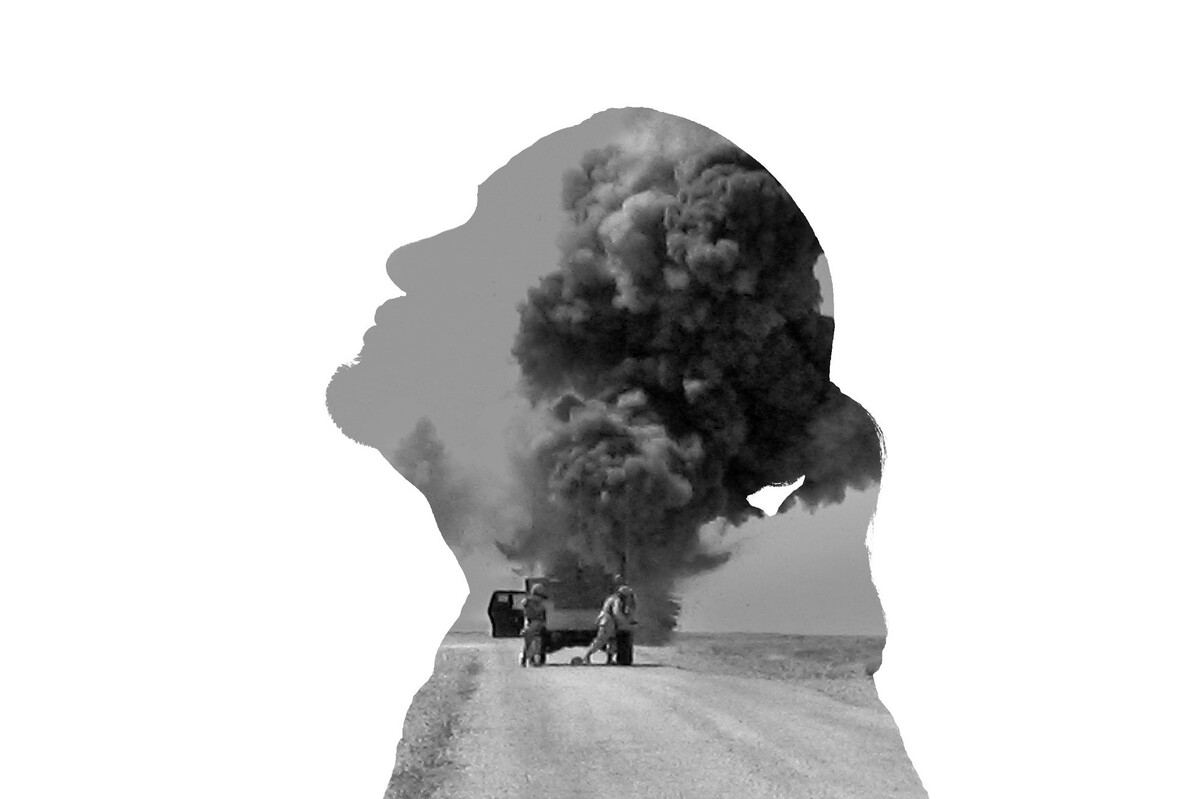 Correcting these myths and looking at the evolution of Native American identity over the past 400 years is important 400 years project, an illustrated collection of Native American lives. Includes original photo essays, text essays, and a digital library of original photographers from the mid-19th century to the present.
Project founders Stacke, Sheena Brings Plenty, and Brian Adams want to tackle colonialism with an emphasis on the original sound.
The site's library of Native American photographers currently has over 60 libraries, but Brings Plenty hopes to expand. The goal is for original photographers to tell their stories and showcase their work. "The library is 100% original and all we ask is that it is dedicated to the skill of photography," says Brings Plenty.
COVID-19 pandemic and its tragedy Influences on Native American Tribes It brought parallels with the ordeal that Native Americans had faced since the days of the Mayflower. Death rates among Native Americans and Alaska Natives are more than twice that of white people. Stacke says it "highlighted how desperately there is a need to protect knowledge keepers and why the commitment to preserving and recording stories is as urgent as ever."
Sheyahshe Littledave is a regionally known author/writer and a registered member of the Eastern Band of the Cherokee Indians. Based on Qualla Boundary in North Carolina.
Follow The 400 Years Project on Instagram @400 years