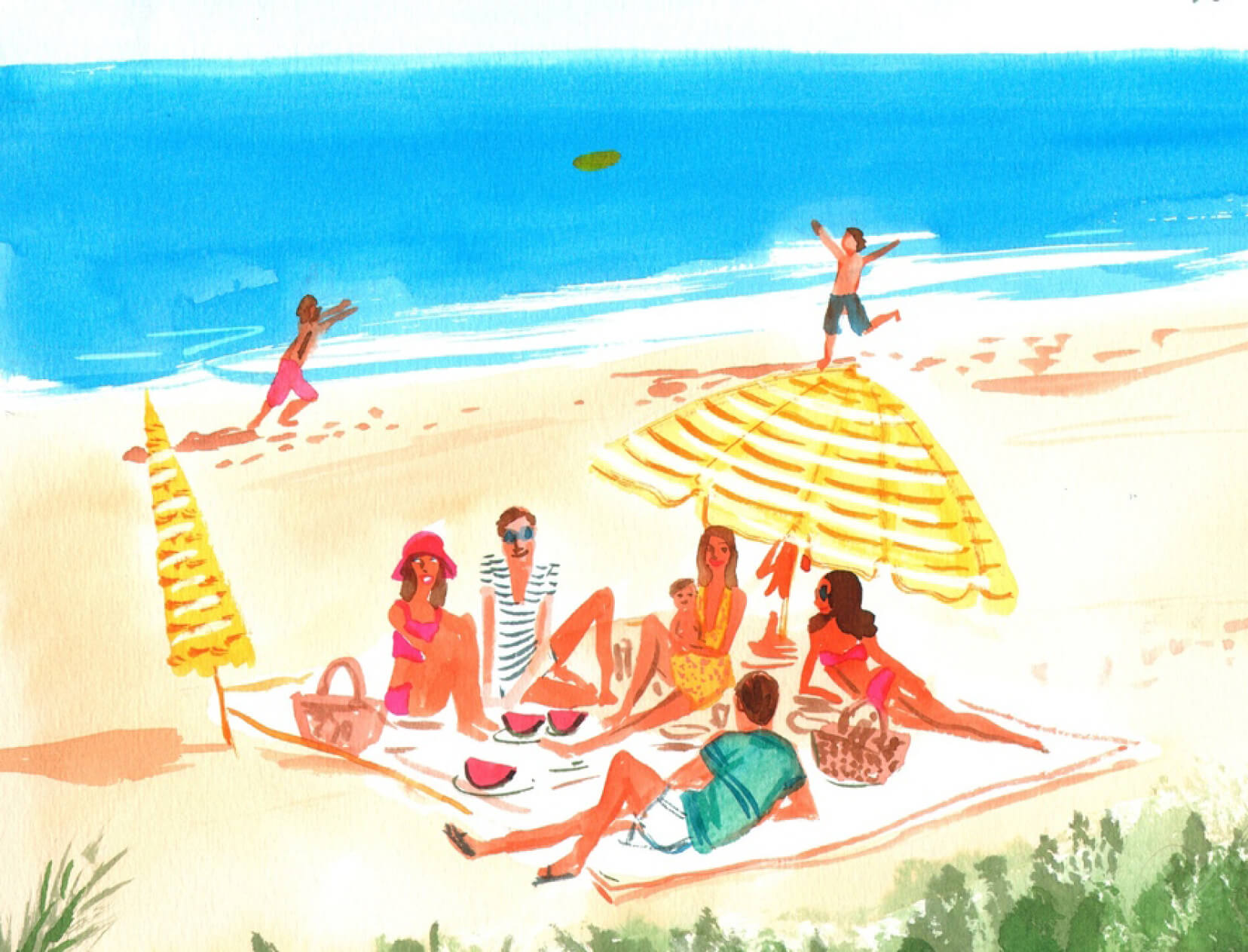 In partnership with our friends at Miami Cocktail Company
Road trips, beach days, picnics, and camping all have one crucial ingredient that can make or break the experience: the cooler (and its contents).
How to pack coolant
Re-prepare it
We've all been there: It's time to top up your cooler for the first time since last summer and you realize it's been stowed away in some super hot garage or attic, and, surprise, surprise, it struggles to keep anything cool. You can avoid this by simply bringing the coolant inside the night before, so the ambient temperature in your home can lower the coolant temperature, making it easier for it to stay cooler for longer. If you can stick it somewhere particularly cool in your house, like the basement, that's even better. Likewise, keep everything in the cooler in the fridge until the last minute. Filling the coolant itself should be the last thing you do before you hop in the car and go.
coolant approach
The key to keeping your cooler is not to open it too often. This can be hard to avoid if you have all the goods in one giant cooler. Consider dividing and storing drinks and food separately. Use a heavy-duty cooler for food and something like this bag from Business and Pleasure for Beverage. This way you can access all the canned cocktails and sparkling water you need without raising the temperature of the food.
Strategically packaging
We love the combination of ice sources—heavy-duty lines for the radiator base, and loose ice filling in the interstitial spaces. Put the items you need to keep the ice packs cool. From there it looks more like a game of Tetris. Wire cooling racks—the ones we use after baking cookies—can help give you flat layers for efficient packaging. Having a lot of air gaps in the cooler will speed up the thawing (the ice will cool that extra air rather than insulating itself) so fill those extra gaps with more ice, not more food. The ideal ratio of ice to food in the cooler is two to one.
don't act
It's tempting to drain water from the melted snow in the cooler – and if you're on a longer, multi-day camping trip, this is the thing to do. But if you're on a day or overnight trip, don't: This water is almost as cold as ice and will do a good job of keeping things cool. Cold water will also do a good job of isolating the remaining ice, making it cooler than if it was exposed to air.
Currently in our cooler
Well, technically, popcorn and crackers shouldn't go inside the cooler, but they go perfectly with everything else on this list.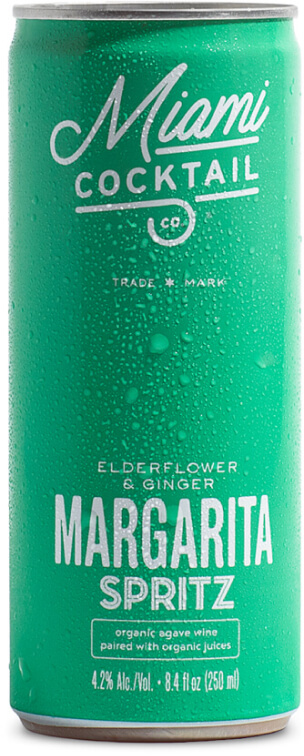 Portable margins are a summery feel. No need to mess around with shakers and citrus juicers and inevitably get all the surfaces around – just a delicious cocktail that's ready when you want it. Our pick from the Miami Cocktail Company—it's as clean and crunchy as you'd want a margarita to be, but the larger flower and ginger are exciting new additions. There is a bit of orange juice to sweeten it rather than the added sugars, which eliminates the acidity and nicely echoes the citrusy flavors of the main lemon.
Deli-style salads (and something sweet)
Even though you have a cooler, it's still a smart idea to pack foods that do well at room temperature. We take a tasty salad approach and steer clear of ingredients that tend to suffer if they stay too long, so we avoid dairy-based dressings, opt for firm greens instead of fluffy lettuce, use greens instead of mayonnaise, and keep them mostly vegan. These recipes will be in heavy rotation all summer long.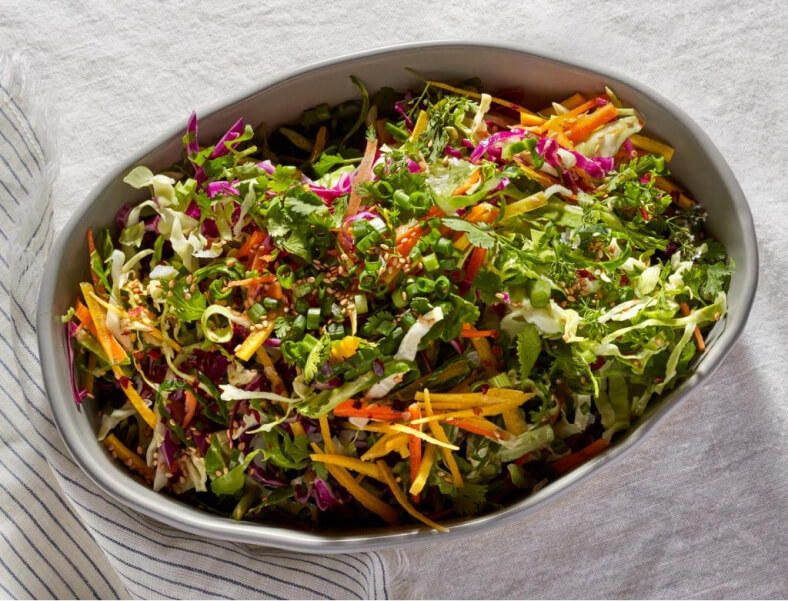 Simple slaw that goes with anything and gets better as you put it on.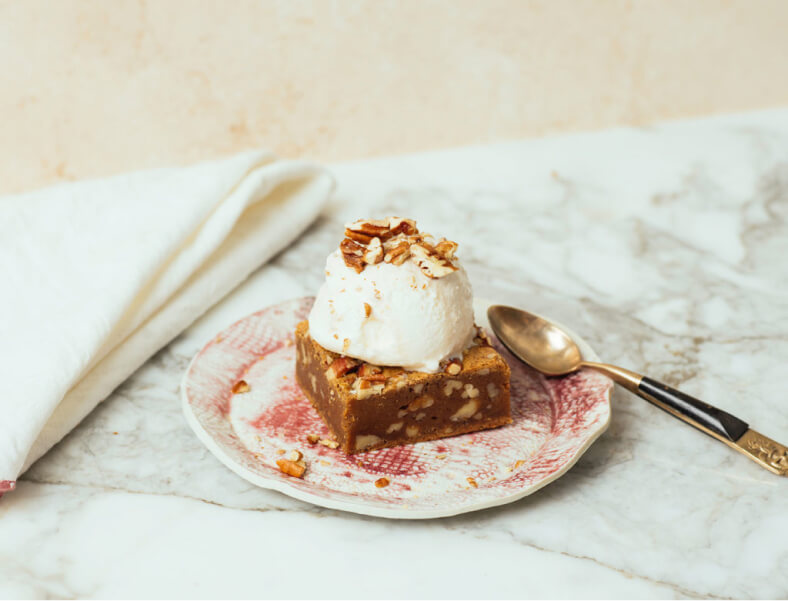 I end the day on a nice note. Blondes are easy to introduce and pack up, and they're huge, so you don't have to worry about them getting knocked over a bit.
We hope you enjoy the products recommended here. Our goal is to suggest things we like and think you might like, too. We also like transparency, so, full disclosure: We may collect a share of sales or other compensation if you purchase through external links on this page (including links to Amazon).